Premier brick patio and driveway installer in Chicago Metro area. High quality of worksmapnship and great designs that enhance any home or business.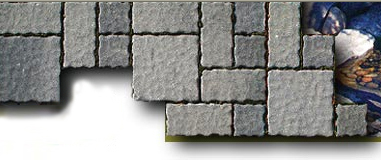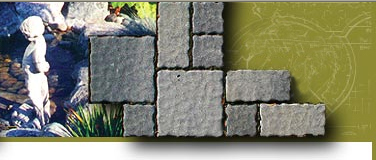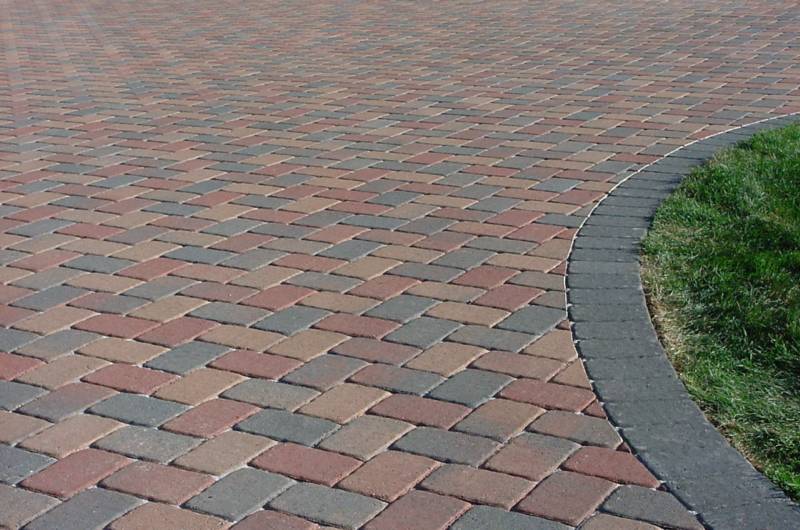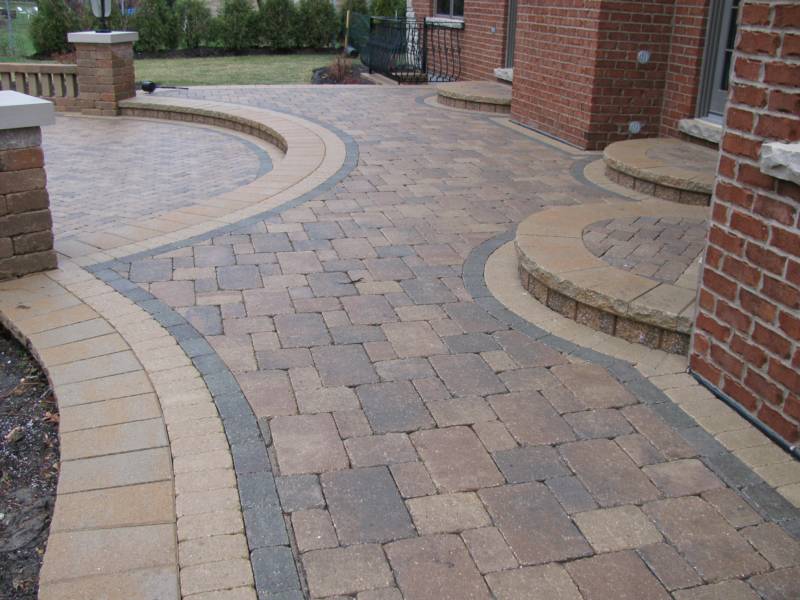 Beautify Your Home or Business with Custom Stone and Brick Designs

JTN Construction combines great design, craftsmanship and exceptional service when creating and customizing your:

      • Patios

      • Driveways

      • Walkways

      • Firepits, Planters, Sitting Walls

      • Retaining Walls

      • Landscaping

We are Unilock-certified contractors, and use highest quality bricks, pavers, and stones to complete your project to your specifications.  We also provide desing consultation - we will listen to your needs and help you maximize your landscape.

Attention to detail, professionalism and workmanship are the factors that contribute the most to our success.